Home New 27
Our expertise is tax efficiency for business owners and entrepreneurs.
We specialize in creating custom plans for each of our clients, which is why we are different from your average financial advisor.
Our value proposition is that we know the ins and outs of the business owner. Our tax knowledge and retirement plan designs go beyond the scope of what most advisors can offer.
We have become a thought leader in this specialized space and have been at the forefront of leveraging new tax and financial strategies on behalf of qualified clients.
Our Expertise
Tax Efficiency for Business Owners & Self Employed
We offer

Simplicity

Long term relationship

Trust
Shedule a Call
As seen in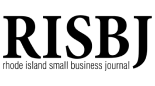 About Us
Through David's affiliation with The Nautilus Group®, we have access to a planning resource comprised of specialists with backgrounds in law, taxation, accounting and charitable planning to assist in the design and execution of your plan.
We work very closely with different actuaries who are well versed in the testing and complex rules of retirement plans.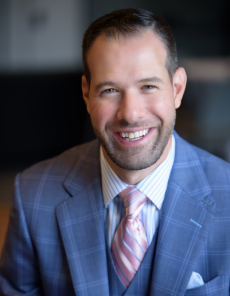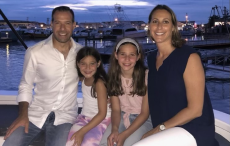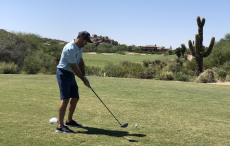 David Podell
Owner & Financial Advisor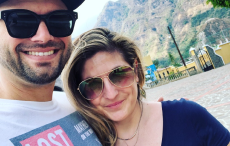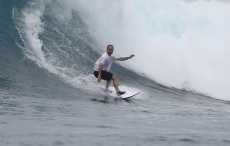 Dan Mueller
Financial Advisor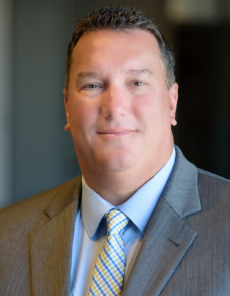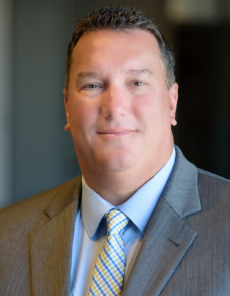 David Yates
Financial Advisor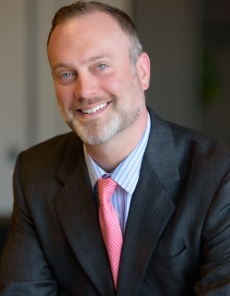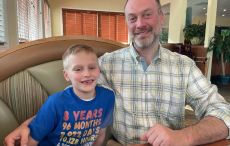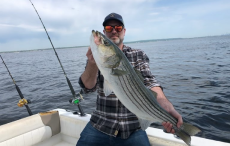 Michael Kelly
Associate Financial Advisor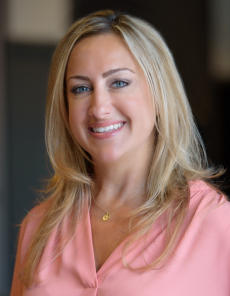 Leslie Mastrogiovanni
Operations Manager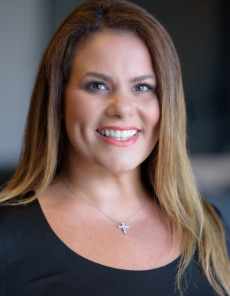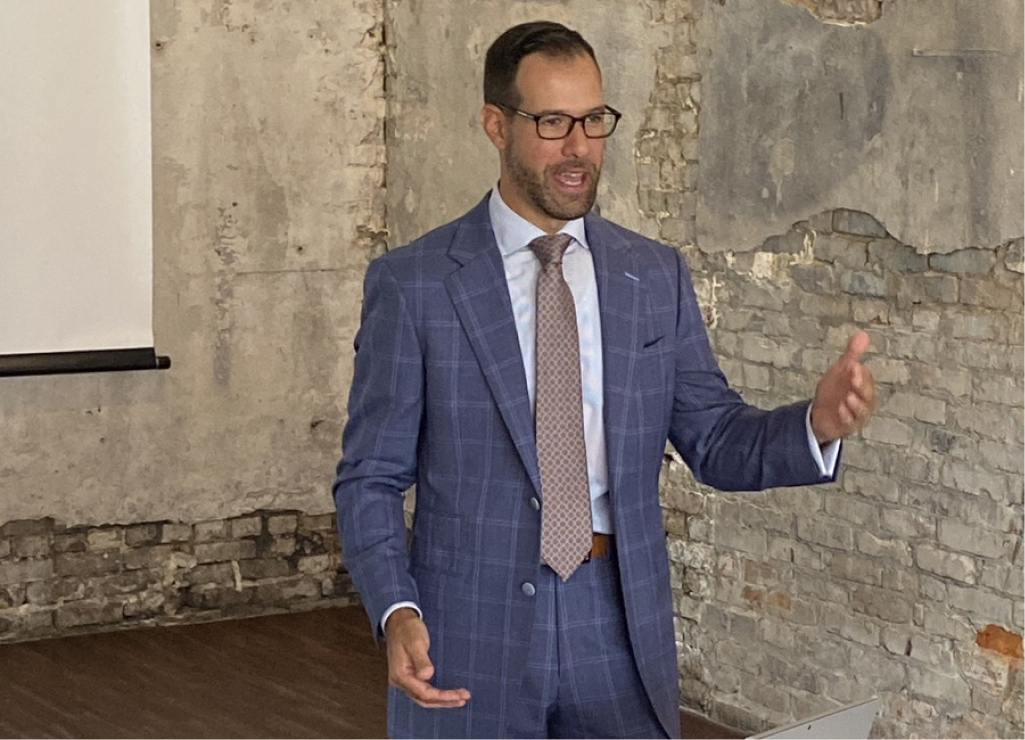 Have us as a guest speaker at your next event or webinar.
Book Now
Sign up to our newsletter to receive our latest news and insights